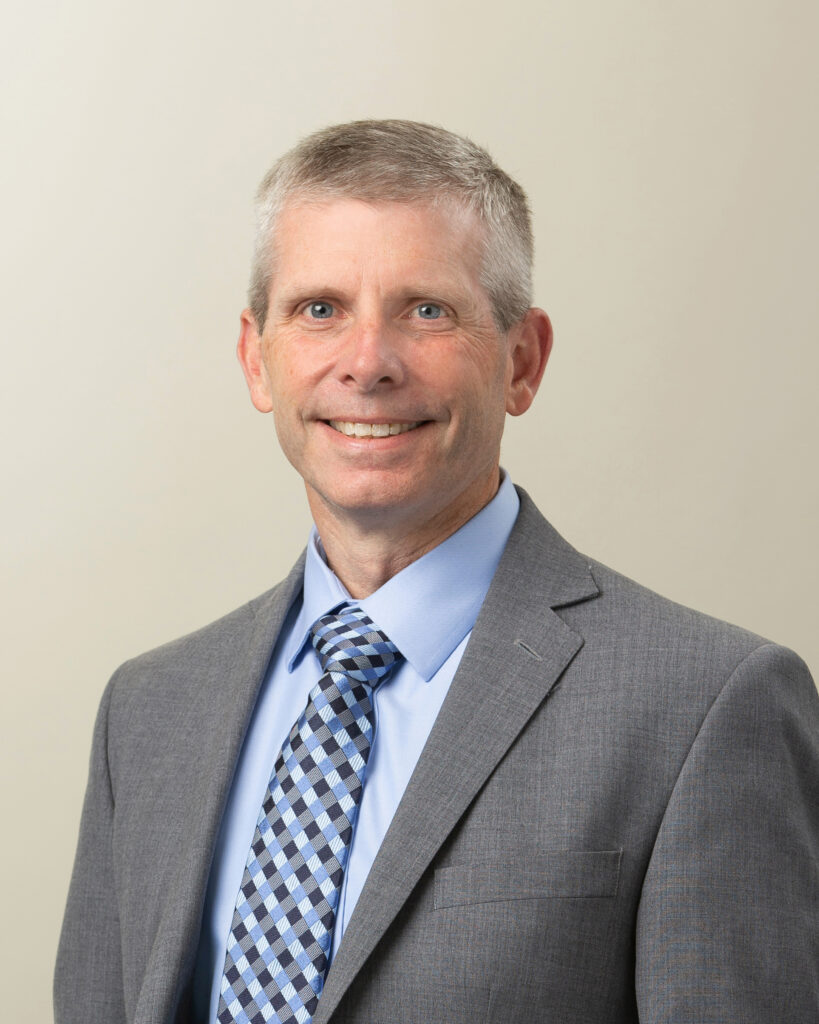 David E. Whitehead, P.E.
Chief Executive Officer
SEL – Schweitzer Engineering Laboratories
Dave Whitehead is the chief executive officer at Schweitzer Engineering Laboratories, Inc. (SEL), overseeing global operations in research and development, sales and customer service, engineering services, manufacturing, human resources, marketing and communications, and business. He is responsible for translating the company's executive vision into effective corporate strategies that prioritize quality, innovation, service, and growth.

Dave serves on the board of directors for both SEL and Veracity Industrial Networks, is a senior member of IEEE, and is the past chair of the IEEE Power & Energy Society Substations C6 committee. He is a registered professional engineer credited with over 73 patents and holds a bachelor of science degree, a master of science, and an honorary doctorate in electrical engineering. Dave has been with SEL for over 25 years.