PPIC Social Event – Wednesday, June 14

Mobius Discovery Center
Please Join us on Wednesday evening for a fantastic dinner with fellow attendees and guests. The award dinner and closing event is included in the conference registration for all conference attendees. Event ticket (s) for guests of IEEE members can be purchased separately at a price of $100 for adults.  The price for guests of non-IEEE members is $150.
This years IEEE Social Event will be held at the Mobius Discovery Center about a ½ mile walk from our  hotel. This is a children's museum adjacent to the old Washington Water Power building and above the beautiful Spokane falls.
The fantastic dinner will be catered by Beacon Hill Catering.
We have reserved both the indoor and outdoor spaces so there is plenty of room to stretch out and explore.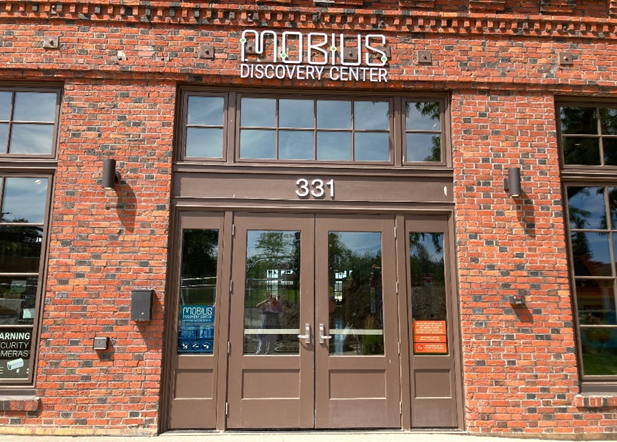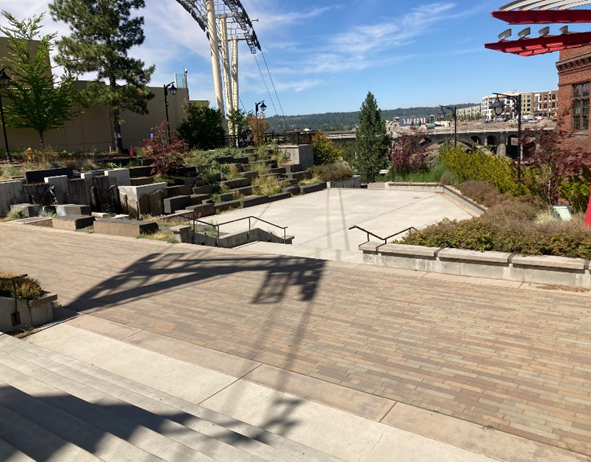 The outside area gives you the ability to explore down to the falls.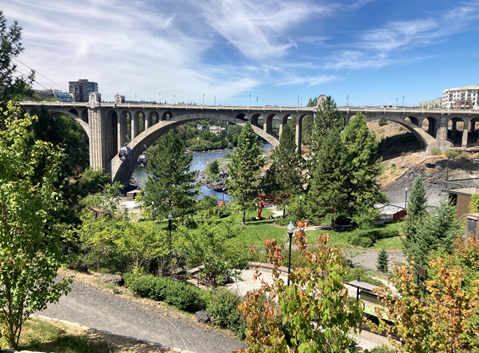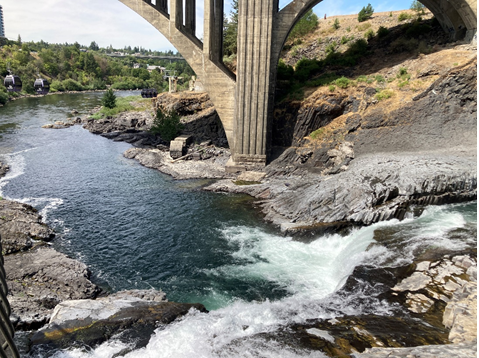 In addition, we are arranging tours through the old Washington Water Power Post Street Substation.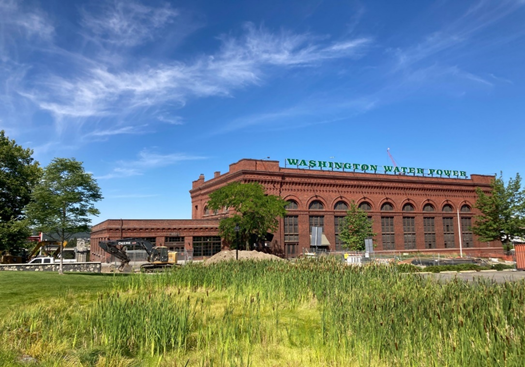 Again, it is only about half a mile walk from our hotel. We will have a bus for transportation as well.
We hope to see all of you there 😊